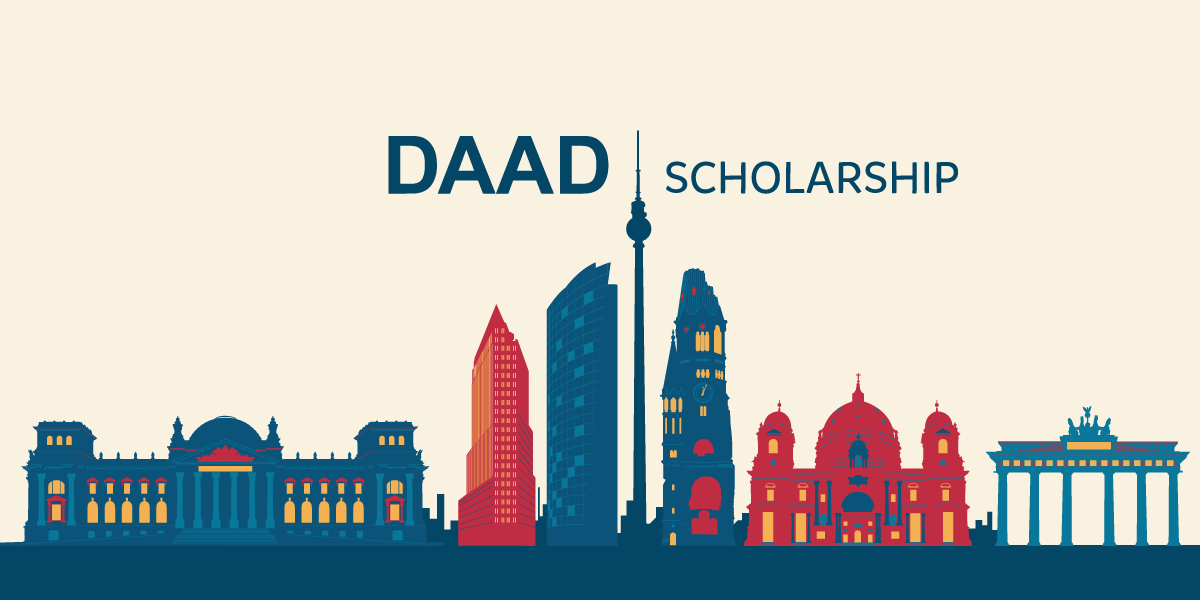 DAAD: German Academic Exchange Service
The German Academic Exchange Service, or DAAD, was founded in 1925 and is the largest German support organisation in the field of international academic co-operation. In Sri Lanka DAAD is having it's operations together with the German Embassy of Sri Lanka and Maldives.
In 2020, DAAD received the highest recorded number of PhD applications for Research grants (Doctoral Programs in Germany) and Bi Nationally supervised doctoral degrees from Sri Lanka and many scholarship grants open for this year as well.
More information can be found in the DAAD scholarship database
Latest News:
DAAD Scholarship for Master of Science in International Health
More information : https://internationalhealth.charite.de/en/application_admission/application_daad_epos_scholarships/