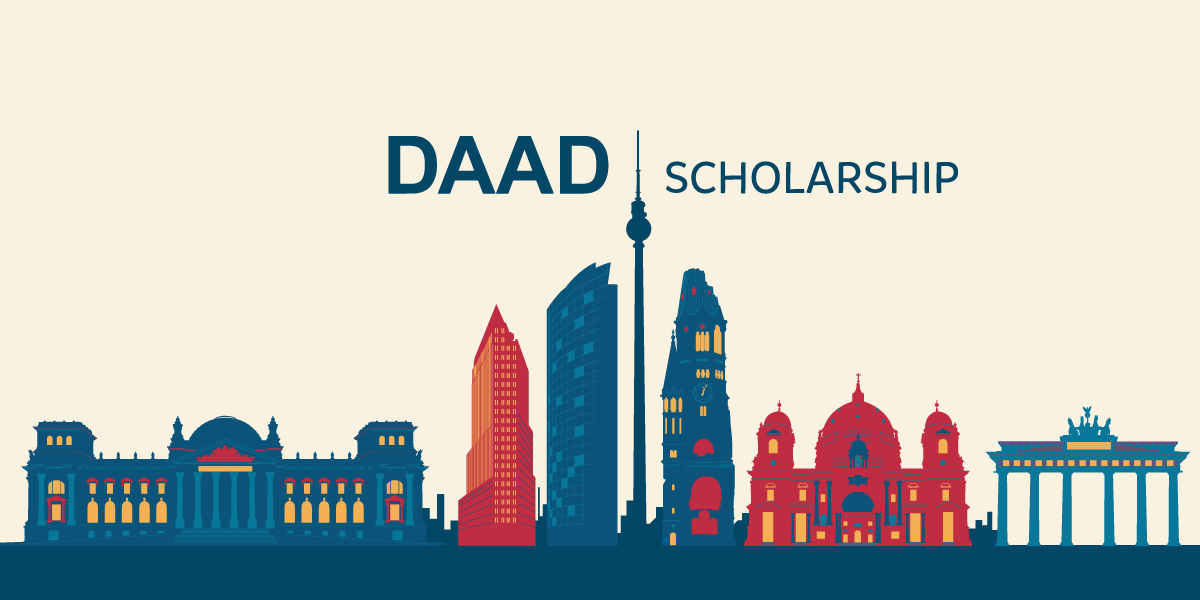 DAAD: German Academic Exchange Service
The German Academic Exchange Service, or DAAD, was founded in 1925 and is the largest German support organisation in the field of international academic co-operation. In Sri Lanka DAAD is having it's operations together with the German Embassy of Sri Lanka and Maldives.
In 2020, DAAD received the highest recorded number of PhD applications for Research grants (Doctoral Programs in Germany) and Bi Nationally supervised doctoral degrees from Sri Lanka and many scholarship grants open for this year as well.
More information can be found in the DAAD scholarship database
Latest News:
DAAD Scholarship for Master of Science in International Health
More information : https://internationalhealth.charite.de/en/application_admission/application_daad_epos_scholarships/
---
Connecting Germany and South Asia − The Future of Higher Education and Research Cooperation
The DAAD and the Association of Indian Universities (AIU) invite you to participate in the virtual conference: Connecting Germany and South Asia − The Future of Higher Education and Research Cooperation from 18 to 22 October 2021.
This conference is spread over five days and includes focussed sessions, panel discussions and keynotes. Dedicated B2B meetings offer a platform to engage with potential cooperation partners. The conference brings together academics and working professionals from universities and non-university research institutions in Germany, India, Bangladesh, Bhutan, Nepal and Sri Lanka.
Participate to
connect with institutions looking for cooperation and international exchange
learn about the latest trends and challenges in internationalisation
network with prospective collaborators
learn more about funding opportunities
Register for the conference here: https://germanysouthasiaconnect.converve.io and start setting-up your meetings.