Exchanges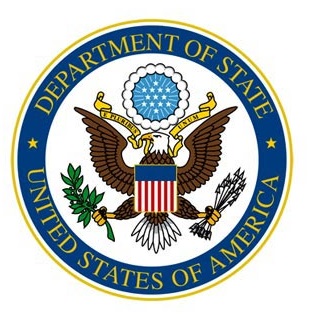 Global Undergraduate Exchange Program
The Global UGRAD student application opens on January 4, 2021. It will close on February 28, 2021 at 12midnight Eastern Time.
The Global Undergraduate Exchange Program (also known as the Global UGRAD Program) provides one semester scholarships to outstanding undergraduate students from around the world for non-degree full-time study combined with community service, professional development, and cultural enrichment.
For more information please refer the following website and applications can be made through the same website before 05 February 2021.
---
University of Southern Denmark: Applications for SEMESTER EXCHANGES for the academic year 2021/2022.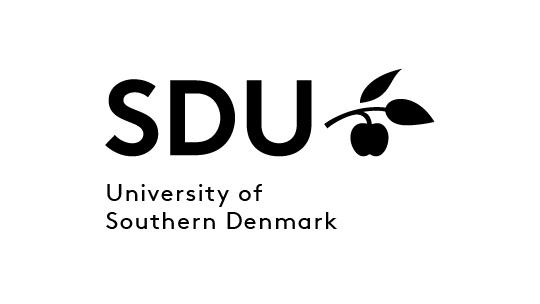 ---