Scholarship Opportunities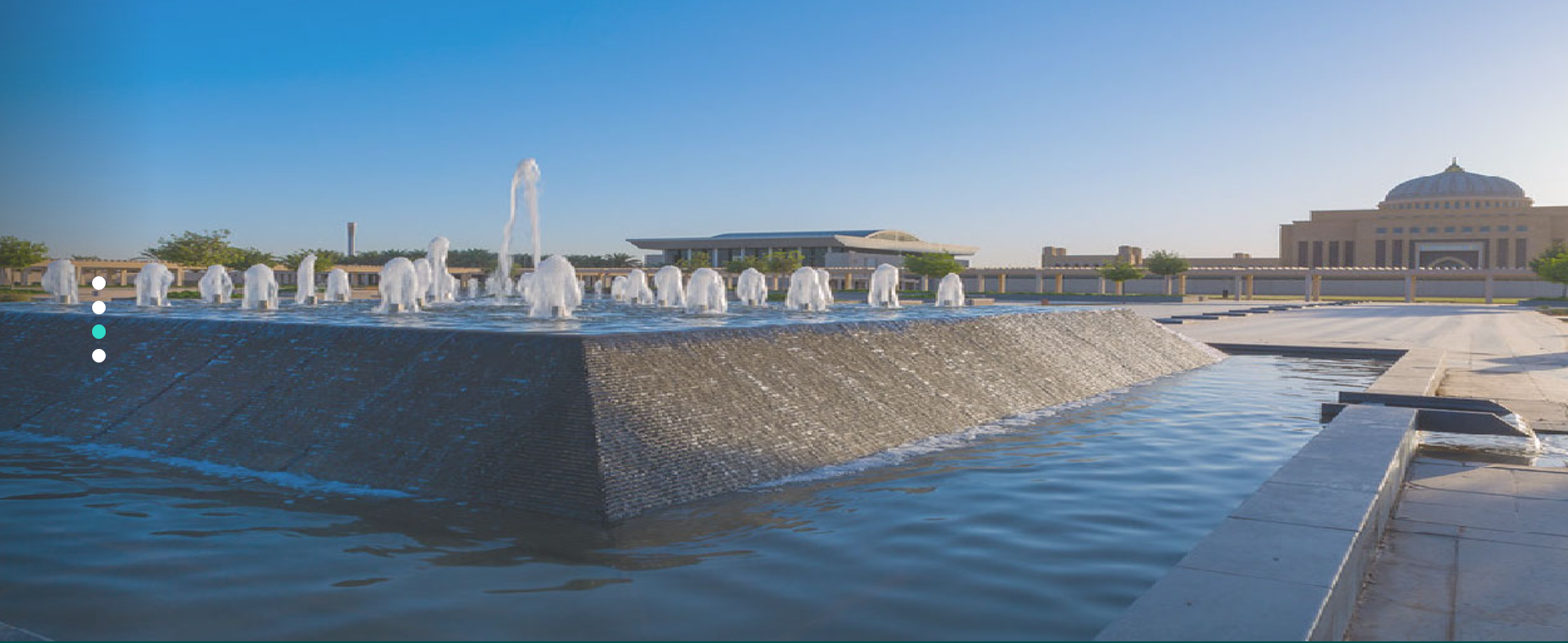 External Scholorship for non-Saudi Students for the academic year 1444(2022/2023) at Princes Noura bent Abdulrahman University, Riyadh
---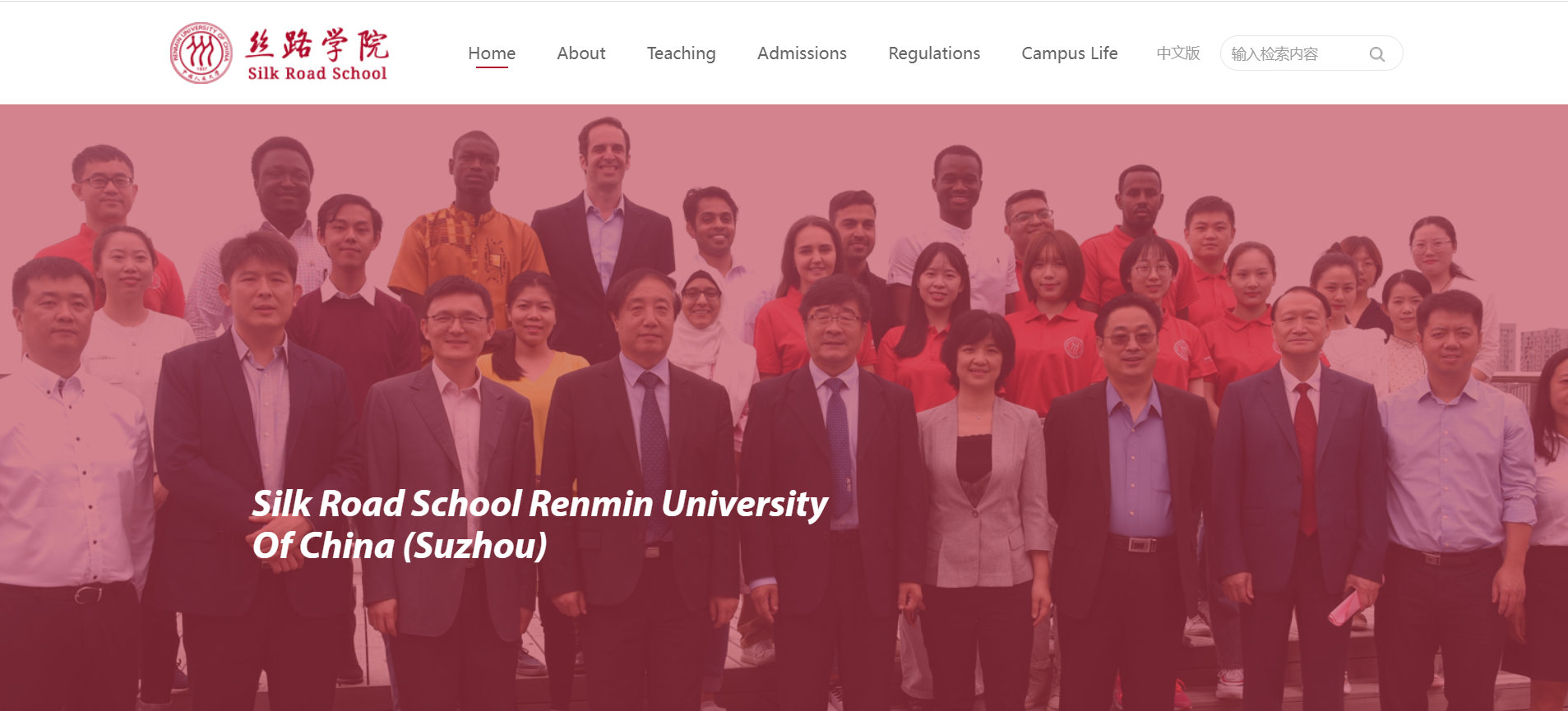 𝐅𝐮𝐥𝐥 𝐒𝐜𝐡𝐨𝐥𝐚𝐫𝐬𝐡𝐢𝐩 𝐭𝐨 𝐒𝐭𝐮𝐝𝐲 𝐢𝐧 𝐂𝐡𝐢𝐧𝐚, 𝟐𝟎𝟐𝟐 𝐒𝐢𝐥𝐤 𝐑𝐨𝐚𝐝 𝐒𝐜𝐡𝐨𝐨𝐥 (𝐒𝐮𝐳𝐡𝐨𝐮), 𝐑𝐞𝐧𝐦𝐢𝐧 𝐔𝐧𝐢𝐯𝐞𝐫𝐬𝐢𝐭𝐲 𝐨𝐟 𝐂𝐡𝐢𝐧𝐚
Year 2022 Master of Contemporary Chinese Studies (MCCS) at Silk Road School, Renmin University of China is a two-year English master's program. There are four available specializations such as Chinese Politics, Chinese Economy, Chinese Law, and Chinese Culture. Graduates will be awarded the RUC Diploma in postgraduate Studies and the degree of Master of Laws. During their stay, students will be given access to a privileged range of cultural and academic experiences, from travel to all corners of China to exchanges with global leaders and mentorship with experts in their chosen discipline. This program offers full scholarship and has no previous major limitation, all the students with interest are welcomed.
For further details about 2022 Silk Road School enrollment, please find attached the program overview. In case of any questions, please feel free to contact us. Looking forward to hearing from you soon.
Websites:
Silk Road School: http://srs.ruc.edu.cn/
Online Application (before April 30th, 2022): http://international.ruc.edu.cn/application
Application pdf: Click
Brochure: Click
Contact :
Tel.: 86-010-62516305*8206
Email: srsruc2021@gmail.com, srsruc@ruc.edu.cn
---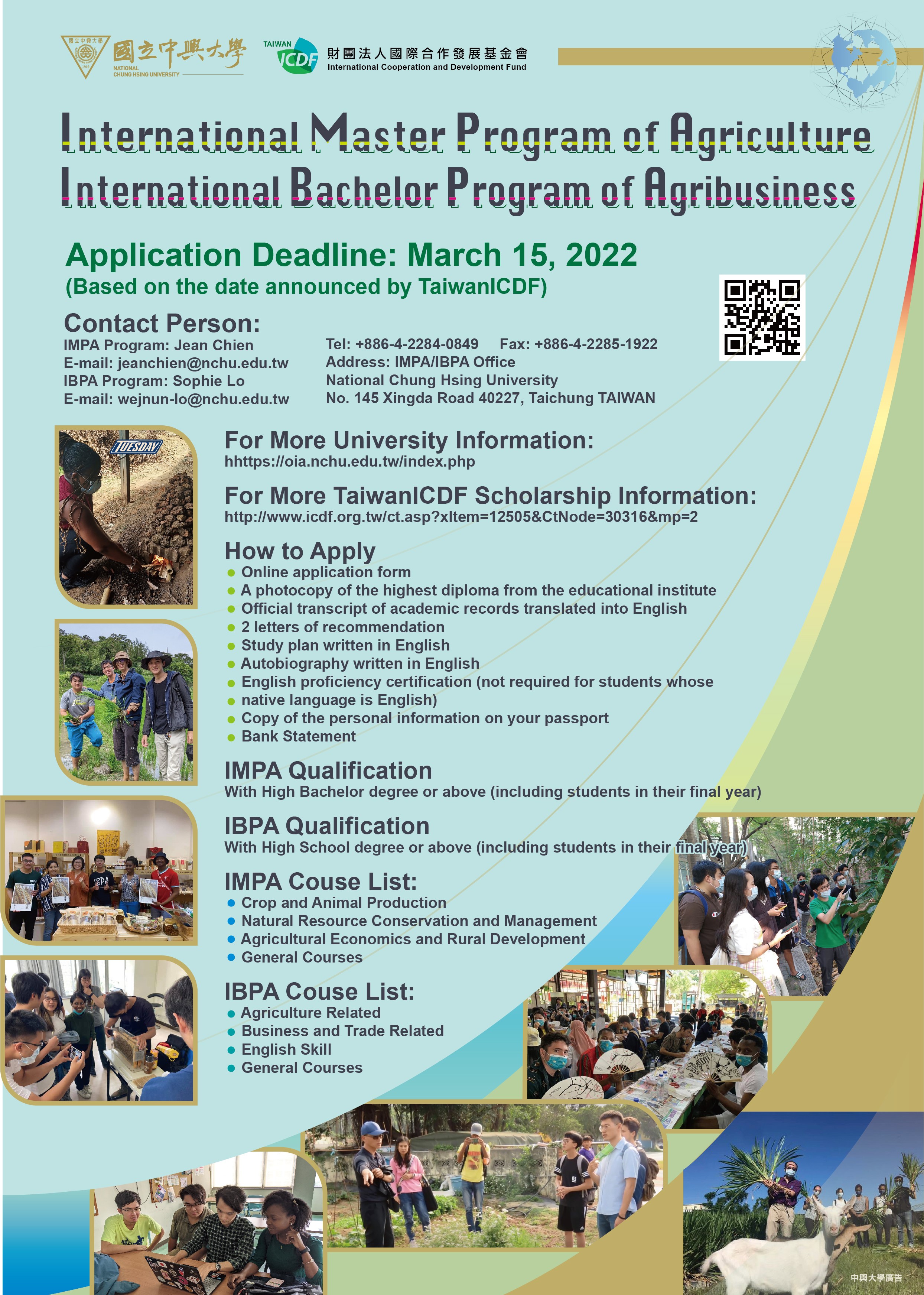 Taiwan ICDF 2022 Scholarship for National Chung Hsing University
---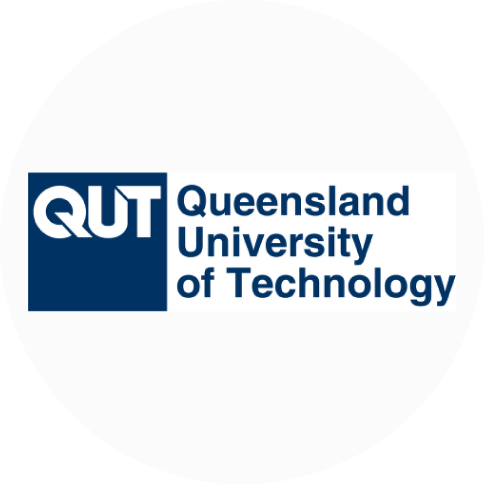 Calling applications for UGC – Queensland University of Technology, Australia (QUT) Joint/Split PhD Scholarships programme 2022
Closing Date of Application for UGC – QUT Joint/Split PhD Scholarships programme 2022 is 25th February 2022.
---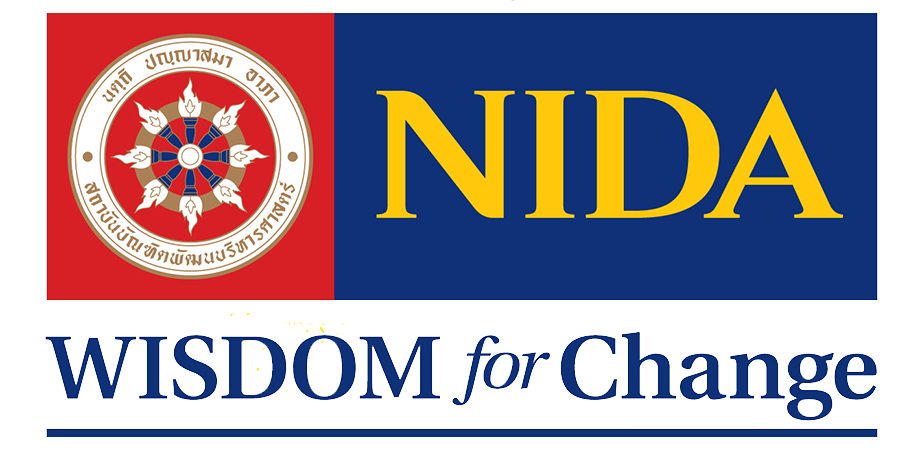 Graduate scholarships and financial aid programmes for international students_NIDA International Graduate Programme and Training Courses Package for Academic Year 2021 and onward
The NIDA International Graduate Programs and Traning Courses for Academic Year 2021 and onwards, which offers graduate scholarships and financial aid programmes for international students, offered by the National Institute of Development Administration in Thailand.
Relevant information is available in the attached document
---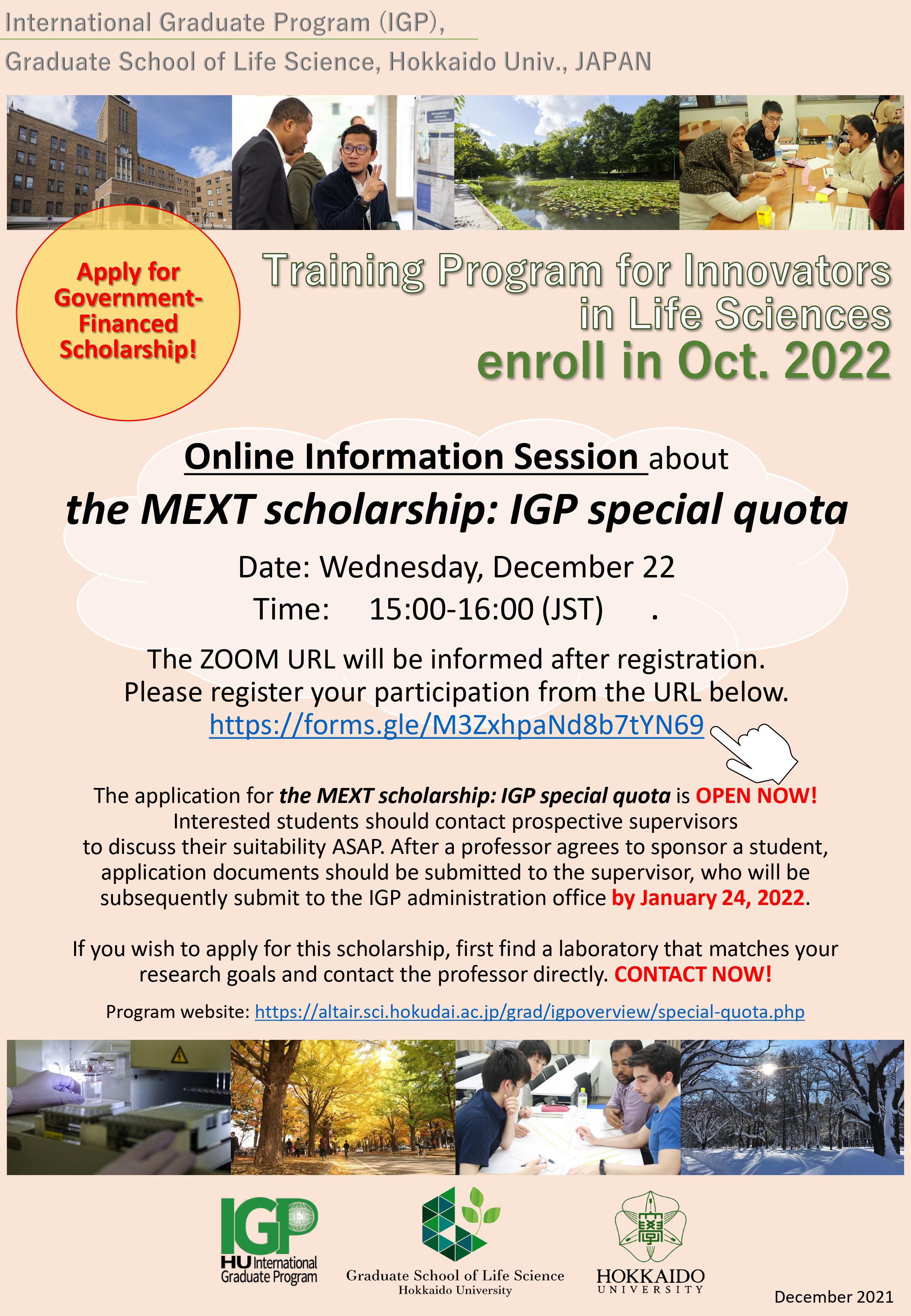 Online Information Session about MEXT scholarship; IGP special quota, Graduate School of Life Science, Hokkaido University
International Graduate Program (IGP) special MEXT scholarship students for October 2022 enrollment are calling.
The IGP is a program for those who wish to pursue graduate studies in the life sciences at Hokkaido University's Graduate School of Life Science. This year in 2021, the IGP program was accepted as a special recipient of MEXT scholarship again.
Program Name : "Training Program for Innovators in Life sciences - Be a Bridge between Hokkaido and the World -"
MEXT Scholarship; IGP special Quota : 7 doctoral students and 1 master's student will be funded.
Online Information Session about the MEXT scholarship : Date: December 22, 2021
Time: 15:00-16:00 (JST)
Registration URL: https://forms.gle/M3ZxhpaNd8b7tYN69
The ZOOM URL will be informed to participants after registration.
Those interested should contact prospective supervisors to discuss their suitability for this scholarship as soon as possible. After a professor agrees to sponsor a student, application documents should be submitted to the supervisor, who will be subsequently submit to the IGP administration office by the end of January.
The first step to apply for this scholarship is to find a laboratory that matches applicant's research goals and contact the professor directly. I would appreciate it if you could help us spread the word about this scholarship opportunity to your students.
IGP-MEXTscholarship-leaflet2022 Click
IGP-MEXTscholarship-InfoSession Click
Programme Website: Click
---

JOIN A SPECIAL INFORMATIONAL SESSION ON FULBRIGHT SCHOLAR AWARDS FOR THE SPECIAL NEEDS COMMUNITY IN SRI LANKA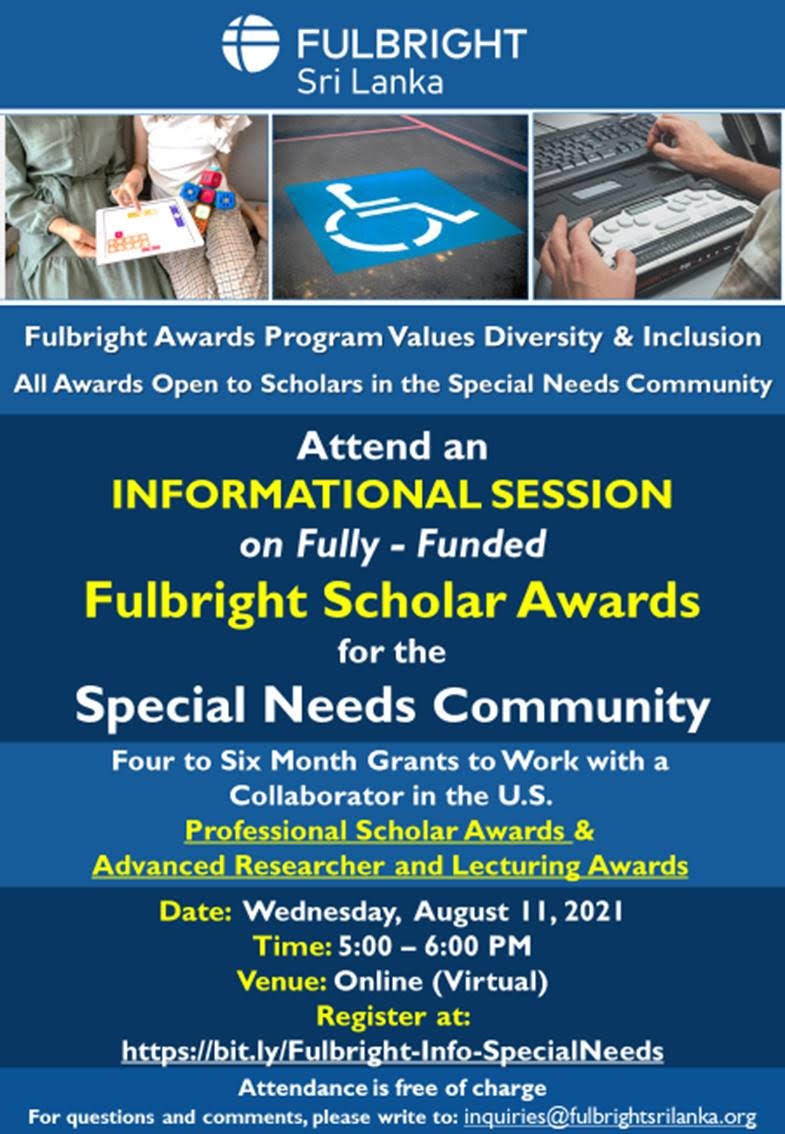 ---

Public Informational Session on 2022 Fulbright Scholarship Awards
Awards and Fellowships Tab for Further Details About the Specific Awards: Click
---
International Climate Protection Fellowship
Fellowships are awarded for prospective leaders and postdoctoral researchers working academically or practically in climate protection or climate-relevant resource conservation.
more..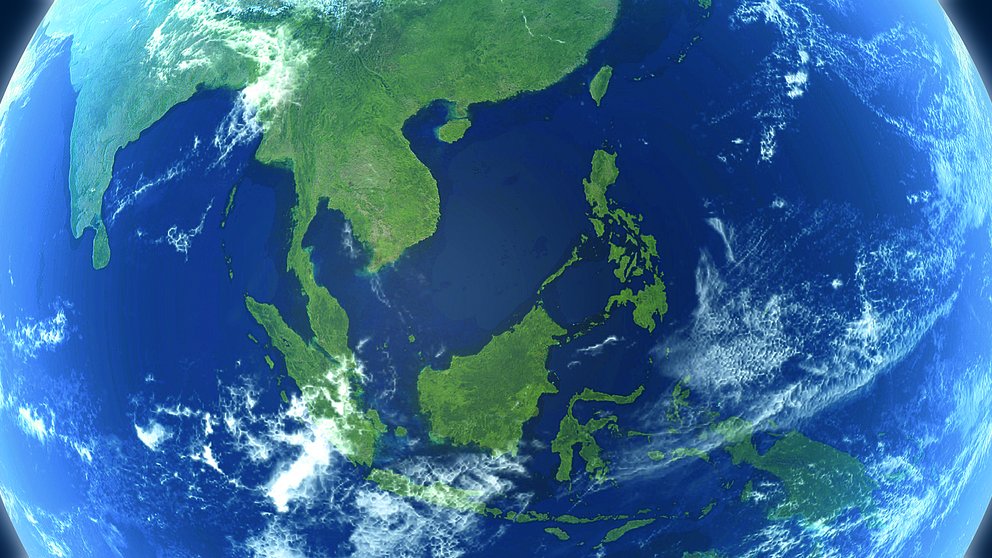 ---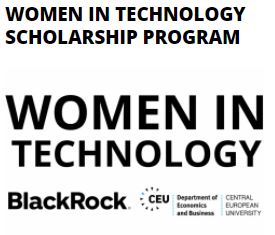 Women in Tech, Future of Big Data, Morgan Stanley scholarships/internships
For September 2021 more than 20 awards:
Women in Technology with BlackRock: up to 100% scholarship, mentoring, possible internship leading to full-time job.
Future of Big Data with a London boutique fund: 100% scholarship, mentoring, possible internship in London
Morgan Stanley: Paid internship possibly leading to full-time job, up to 60% scholarship. The application deadline is February 1.
---
UCAS 2021 Online Admission Briefing for International Students: ANSO Scholarship Application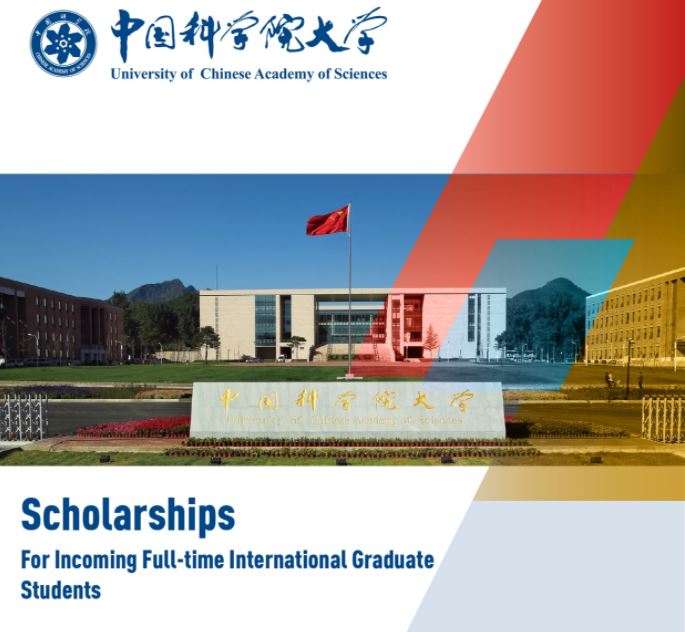 ---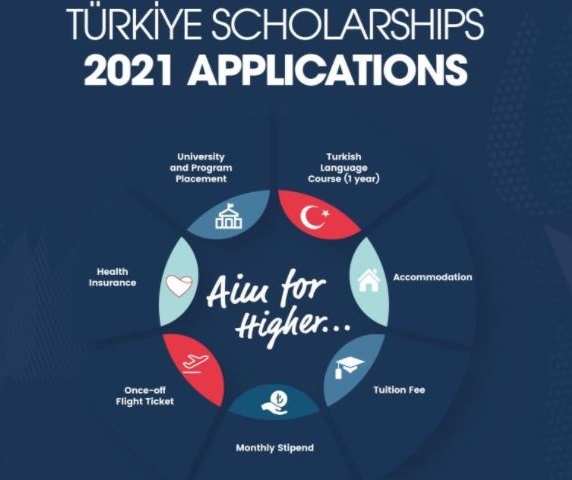 Türkiye Scholarships applications for 2021
Applications deadline 20th February 2021 for international students from all countries.
---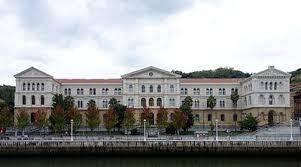 PhD grants in Remote and Distance Learning at the University of Deusto
WebLab-Deusto research team, in collaboration with DEUSTEK-MORElab research group, offers the chance to apply to PHD grants in the area of remote and distance learning at the University of Deusto (Bilbao-Spain).
---
Environmental Engineering and Management Program, Asian Institute of Technology (AIT) : Master's and Doctoral programs for August 2021 intake
Environmental Engineering and Management Program, Asian Institute of Technology (AIT) is calling for applicants for master's and doctoral programs for August 2021 intake. Please see the following details of the following scholarships for your perusal and reference:
His Majesty the King's Scholarships for Doctoral Program (Application Deadline: 28 February 2021)
AIT-BNU-Thai Pipe PhD Scholarship (Application Deadline: 30 April 2021)
Her Majesty the Queen's Scholarships for Master's Program (Application Deadline: 28 February 2021)
ADB-JSP Scholarships (Application Deadline: 31 March 2021)
Bangchak Master Scholarships (Application Deadline: 31 March 2021)
Thai Pipe Scholarships (Application Deadline: 31 May 2021)
Kurita Scholarships (Application Deadline: 31 March 2021)
China Scholarship Council Scholarships for Chinese Students (Application Deadline: 31 March 2021)
RTG Fellowships (Application Deadline: 1 June 2021)
AIT Scholarships (Application Deadline: 10 June 2021)
The details are also available at: https://www.ait.ac.th/admissions/scholarships/
https://www.ait.ac.th/admissions/process/
https://www.ait.ac.th/admissions/application-form/