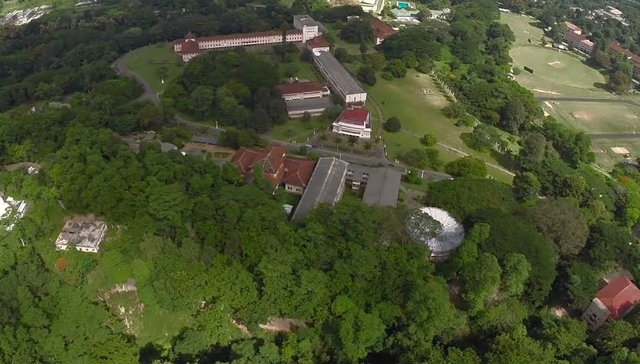 University of Peradeniya
University of Peradeniya (UoP) is the heir to a seventy-year old university tradition, which commenced with the inception of the University of Ceylon, the first institution of its kind to be established in Sri Lanka on 1st July 1942 and located in Colombo until it was shifted to the present site of great natural beauty at Peradeniya on 6th October 1952. The University of Ceylon at its inception was an institution of very modest proportions consisting of four faculties; Arts, Oriental Studies, Science and Medicine.
At present, UoP has 9 faculties: Agriculture, Allied Health Sciences, Arts, Dental Sciences, Engineering, Management, Medicine, Science, Veterinary Medicine and Animal Sciences together with 3 postgraduate institutes: Postgraduate Institute of Agriculture (PGIA), Postgraduate Institute of Sciences (PGIS), and Postgraduate Institute of Humanities and Social Sciences (PGIHS).