Fellowships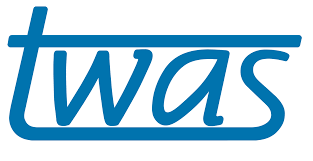 TWAS Fellowships for Research and Advanced Training
TWAS Fellowships for Research and Advanced Training are awarded to enhance the research capacity of promising scientists, especially those at the beginning of their research career, helping them to foster links for further collaboration.
This provides the opportunity for young scientists in developing countries to spend 3 to 12 months at a research institution in a developing country other than their own.
Applicants should be:
Having at least an MSc or equivalent degree
Working in any area of natural sciences
Citizens of a developing country
Employed by a research institution in a developing country
Deadline for application – 01st October 2021
For more details, visit https://twas.org/opportunity/twas-fellowships-research-and-advanced-training
---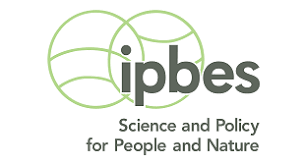 IPBES Fellowship Programme
The Intergovernmental Science-Policy Platform on Biodiversity and Ecosystem Services (IPBES) is offering the opportunity for outstanding early-career individuals from all backgrounds and disciplines working on biodiversity and ecosystem services to participate in IPBES assessments (Nexus assessment and Transformative change assessment).
Applicants should be:
In their early stages of the careers being not older than 35 years of age.
Preferably not more than 5-7 years after having completed their academic degree.
Have expertise in one or more disciplines within natural science, social science, or humanities, represent or have expertise in indigenous and local knowledge systems, and/or policy experts and practitioners.
Able to make a time commitment of 15% of their time over the assessment period
Closing date for applications – 20th September 2021
For more details, visit https://ipbes.net/ipbes-fellowship-programme
---